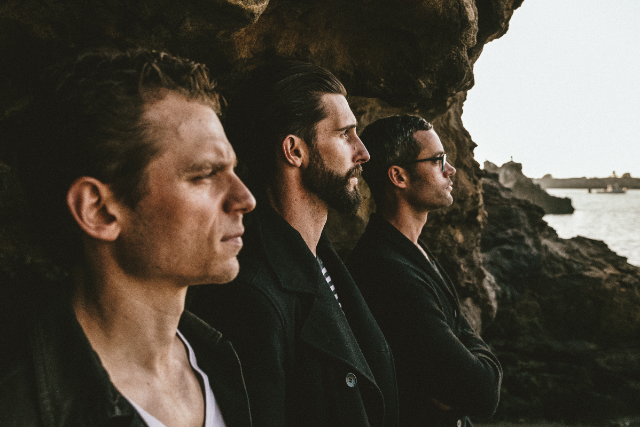 Crocodile Presents: The Brevet
with The Brevet, Friends at the Falls, Jake William Capistran
Mon
October 18, 2021
Doors: 8:00 pm / Show: 8:30 pm PDT
$13.00
Monday 10/18/21
The Crocodile Presents:
THE BREVET
Friends at the Falls
Jake William Capistran
$13ADV / $15 DOS
8 PM Doors
21+
Clock-Out Lounge


Nestled in between Los Angeles and San Diego lies Orange County, CA: a culturally,
economically, and environmentally diverse community with an identity all of its own. The
Brevet, hailing from the heart of Orange County, continues to create an ever-evolving
sound that pushes stylistic boundaries. Just as Orange County is home to snow capped
mountains, pristine beaches, and bustling city centers, The Brevet's alternative rock
sound draws authentically from folk, surf, and R&B influence, but doesn't shy away from
thundering rhythms, blistering guitars and progressive synths.
The Brevet
Friends at the Falls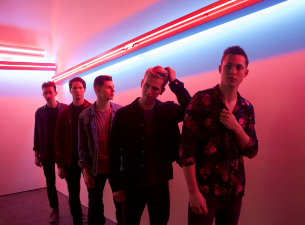 Birthed in Mahopac, New York, Friends at the Falls is composed of Jake Stam on vocals and rhythm guitar, Matt Montgomery on drums, Don Senese on the keys, Dan Walsh on bass and Nick Gennusa on lead guitar. Together, these five individuals makeup more than just a band, they are five creative minds and five talented souls that come together to make one cohesive sound. A sound that is unique due to all of the memories these contemporaries share.
Off stage, the boys of Friends at the Falls are infamous for jumping off cliffs, sleeping on rooftops, and narfing down slices of ZA. Couple their uniform love for adventure with a mutual appreciation for artists such as The Killers, Coldplay, and Bruce Springsteen— you'll get a beautiful thriller, one that has you sprinting up ocean side bluffs one day to playing a show at Webster Hall the next.
Jake William Capistran